HOTEL COSTA VERDE
"Still more monkeys than people"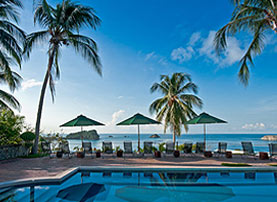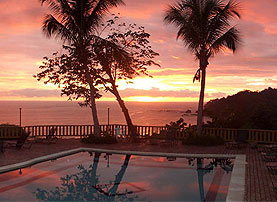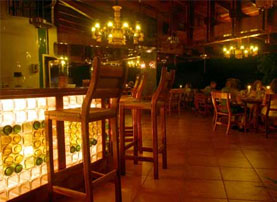 When you visit the Costa Verde Hotel, you will find fine accommodations waiting for you, such as:
Cliffside pools.
El Avión Bar.
Three Restaurants.
And there is more... Close to the hotel, several touristic attractions are waiting for you to visit:
Manuel Antonio Town.
Quepos Town.
Manuel Antonio National Park.
Buena Nota tourist shop.
Optional Tours and Additional Packages:
Yoga.
Canopy Tours.
Sport fishing.
Horseback Riding.
Manuel Antonio Park Tours.
White Water Rafting.
Sea Kayaking, Snorkel Trips.
Sunset Sails
Mangrove Swamp Tours.
Jet Ski Trips.
There are options for tours and activities available, for more options, your can ask us here...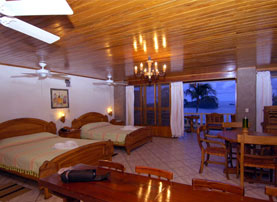 HOTEL COSTA VERDE

Other Hotels in the same region...