KIRI LODGE
If you are looking for peace, nature and rest, you have found the correct option, this is Kiri Lodge, a place where you will enjoy the experience of be in a hotel with the mountains of Tapantí to your feet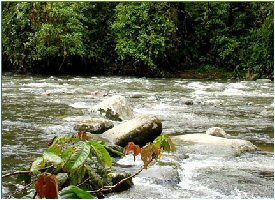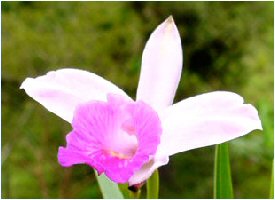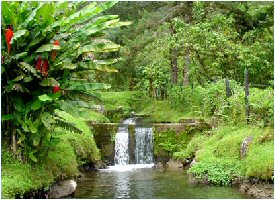 The hotel is located in Tapantí of Orosi, 1 kilometer away from the Tapantí National Park, approximately 1 hour and a half of the capital city San José.

Kiri Mountain Lodge is a family business created in 1992 with the purpose to offer an option of resting and comfort for those who visit the Tapantí National Park and its surroundings Our mission is to make you and your family to enjoy the beauty of the zone, in a family atmosphere, where you can make your self at home.

There are options for tours and activities available, for more options, your can ask us here...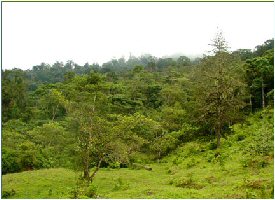 KIRI LODGE

Other Hotels in the same region...