HOTEL PRESIDENTE
"There is NOTHING like it in town, and possibly in the entire country"
The Hotel Presidente is located in downtown San José, in the intersection of the 7th Street with the well known Central Avenue.
We are one of the best Hotels in the same region.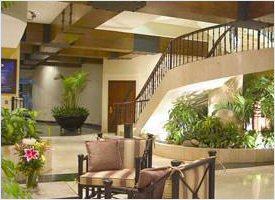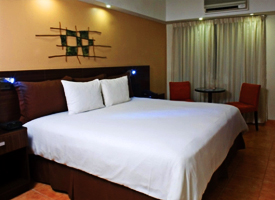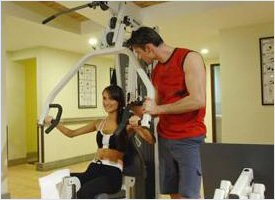 What is there to enjoy in the Presidente? Come and take a look at what we have to offer you:

Business Center.
Restaurant.
Conference Rooms (25 - 200 cap.)
Tourist Information Center.
Coffee Shop.
Doctor on Call .
Direct International Calls.
Currency Exchange.
Room Service.
Tobacco Shop.
Laundry Service.
Jacuzzi and Sauna.
Baby Sitting.
Lobby Bar.
Complementary parking (24 hours)
And don't forget to enjoy the city of Downtown San José, you will love it!


There are options for tours and activities available, for more options, your can ask us here...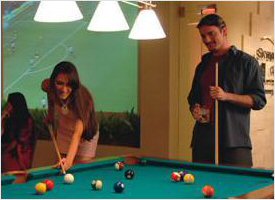 HOTEL PRESIDENTE

Other Hotels in the same region...