HOTEL BEST WESTERN IRAZU
The Best Western Irazu Hotel and Casino is located right outside San Jose, Costa Rica's capital city, 15 minutes away from the airport and 5 minutes away from downtown.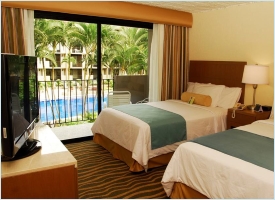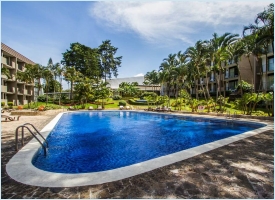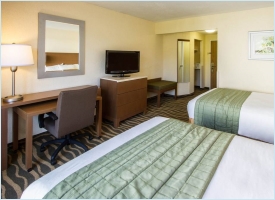 The Hotel has 325 rooms divided in two categories Standard or Premier. All rooms offer: Coffee-maker, hairdryer, safe, iron and ironing board, TV and free cable, air conditioning and telephone.
Hotel Facilities:

Outdoor Pool.
Denny's Restaurant (open 24 hours)
"La Cantina" Bar.
Casino.
Wireless Internet.
Exercise Room.
Sauna and Massages.
Tennis Courts (Lighted)
Souvenir Shop.
Meeting Rooms.
Included Services:

Complimentary Denny's Breakfast.
Daily Open Bar Hour (Costa Rican drinks)
Transportation To and From the Airport.
Free Local Calls.
Coffee 24 Hours.
Complimentary Parking.

There are options for tours and activities available, for more options, your can ask us here...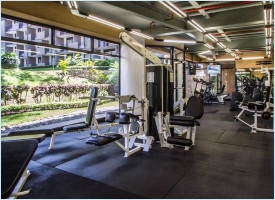 HOTEL BEST WESTERN IRAZU

Other Hotels in the same region...