HOTEL COSTA RICA MARRIOTT
Costa Rica Marriott features a colonial hacienda set on a 30 acre coffee plantation, decorated with antiques for an elegant and relaxed atmosphere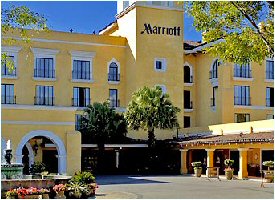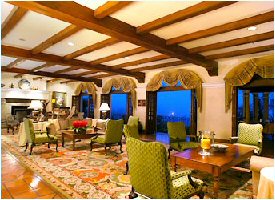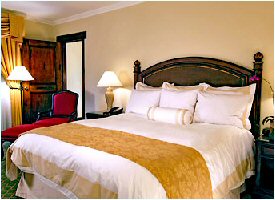 The architecture, grounds beauty and exceptional services are captivating. Whether you're traveling to the magnificent Costa Rica attractions such as volcanoes, rainforest trails, and canopy tours or if you are here on business, the hotel lets you enjoy the splendor of Costa Rica and all it has to offer.

Host your event in our 11350 sq-ft of versatile function space. Retire, relax and enjoy the facilities after a long day of sight seeing or meetings. Swim in our two outdoor pools or relax and pamper yourself at our Palmas Wellness and Spa.

Let your senses guide you to our magnificent restaurants and lounges. Whether eating Spanish Tapas at La Isabela, enjoying Latin-American cuisine at Antigua or simply tasting our wonderful mojitos at La Castilla, we are sure that Costa Rica Marriott has everything to satisfy your Costa Rican experience.

Costa Rica Marriott offers unique architecture and setting not found anywhere else in Costa Rica. First class restaurants and lounges with breathtaking views of the mountain range, The hotel offers the most complete recreational facility in San Jose.

There are options for tours and activities available, for more options, your can ask us here...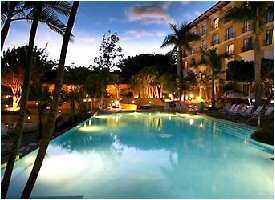 HOTEL COSTA RICA MARRIOTT

Other Hotels in the same region...