HOTEL CURUBANDE
If you are planning to visit Costa Rica Parks, especially Rincon de la Vieja National Park, then Rancho Curubande Lodge is a must to visit. This is a unique place to visit in Costa Rica where you can experience a working Costa Rican ranch as a welcome guest and be close to a number of fantastic Costa Rica National Parks.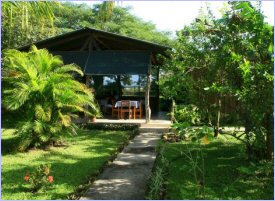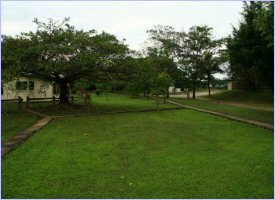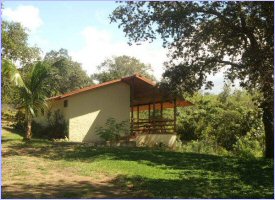 This is a place away from the crowds and tourist traps and it is literally a world apart of the mainstream tourist destinations. What we offer you is to stay in a quiet place where you can base your vacation and visit many attractions nearby and return to a safe and secure place where you feel at home.

If you are looking to party, bathe yourself in luxuries and amenities and do what most tourists do when they go to Costa Rica, then you should look elsewhere to do those things and come here when you are ready to relax and want to experience a slower pace of life and desire to enjoy the country. Here, "pura vida" is not just some catch word or phrase but rather a way of life. Come visit us if you want to understand what pure life means.

This is a place where you (and your family) can experience how we live and work here in the campo (countryside) of Guanacaste, Costa Rica.

We invite you to come and ride horses, swim in a natural river, tour Rincon de la Vieja National Park, take a day trip to one of the fantastic local beaches, bathe in natural hot springs, and visit places that most tour books never found and few tourists will ever see. If this sounds appealing to you then we invite you to contact us and come and be our guests and share some time on our 330 acre ranch.

Our Hotel features:
New rooms and suites
Home-style Costa Rican hospitality
Horse back riding
Close proximity to Guanacaste beaches
Our own private river and swimming hole
Close proximity and access to Rincon de la Vieja National Park
There are options for tours and activities available, for more options, your can ask us here...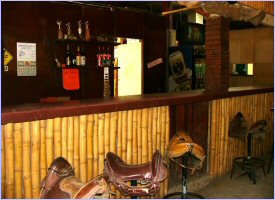 HOTEL CURUBANDÉ

Other Hotels in the same region...