HOTEL EL SITIO
The Hotel Best Western El Sitio and Casino is located right in the town of Liberia, the capital city of Guanacaste. One block away from the Pan-American Highway, right on the main road to the beaches of the gold coast of Guanacaste.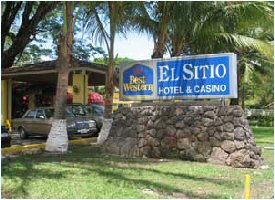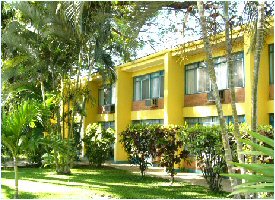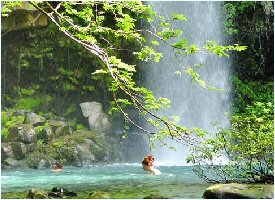 El Sitio is easy to find and offers a perfect jumping to go to the nearby beaches, national parks, volcanoes, and other exciting adventures of Guanacaste. The Best Western El Sitio is only ten minutes away from the International Airport of Liberia. There are tons of amenities like two swimming pools, the popular Rancho Bar and Restaurant by the pool area, and a spa with aerobic classes every day.

There are options for tours and activities available, for more options, your can ask us here...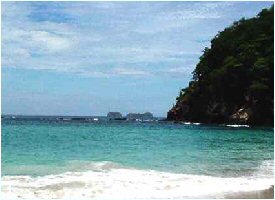 HOTEL EL SITIO

Other Hotels in the same region...