HOTEL VESUVIO
One of the best small, safe and cozy Hotels in San Jose, the three star Vesuvio Hotel is located in the historical downtown, walking distance from the most important attractions of San José city, such as the National Theater, the Cultural Plaza, the National Library, museums, shops, restaurants, banks, nightlife and beautiful exotic parks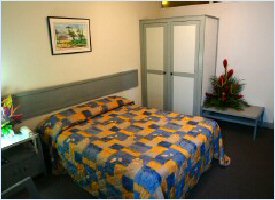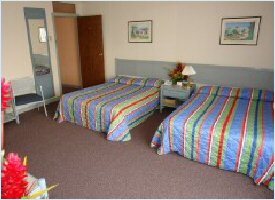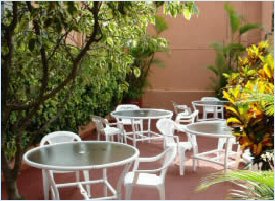 Personalized service is the key to this owner management Hotel. The management makes it a priority to give their guests the fullest attention to every detail. Hotel Vesuvio, a traditional colonial house, is located in Barrio Otoya/Amon, one of the oldest districts in the historical city, surrounded by beautiful houses and buildings dating back to the colonial times of San Jose.


Vesuvio is away from the noise and traffic of downtown, yet close enough to be able to walk the cultural and central business within few minutes. Also the international airport Juan Santamaría is just 20 minutes from the Hotel.


The strategic location allows our customers to discover in a few minutes our cultural treasures, such as the Gold Museum, displaying an impressive collection of Pre-Columbian gold and the Jade Museum which exhibits amazingly crafted jade pieces as well as describing the intricate history of Costa Rica's pre-Columbian civilizations.


Also you can find the National and Melico Salazar Theaters in the heart of San José. Both presenting year-round concerts, ballets, and operas.Vesuvio Hotel features 20 nice, clean and comfortable rooms, all with


Private bathroom and hot water
Cable Tree coffee and tea station
Phone
Safety deposit box
Ceilings fans
Wireless internet connection
Deluxe rooms with bath tub
The hotel's facilities include spacious private parking with 24 hour security, currency exchange (dollars and euros accepted), laundry service, room service, full service restaurant and bar. Why not stay at the Hotel Vesuvio and enjoy the friendly Costa Rican atmosphere and our free services such as:
Free breakfast
Free room service
Free Internet access
Free private parking
Free children under 12
Free luggage storage
Free tourist information
There are options for tours and activities available, for more options, your can ask us here...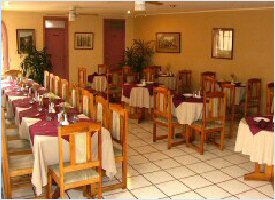 HOTEL VESUVIO

Other Hotels in the same region...