HOTEL YARE
In The Hotel Yaré, you will experiment all the unique amenities of this zone, apart form the reef located in front of the Punta Uvita beach. May a relaxing trip in a canoe, exploring the incredible rainforest with it is many birds, like the toucans, parrots, hummingbirds, monkeys, and raccoons.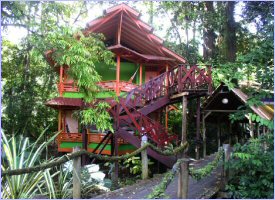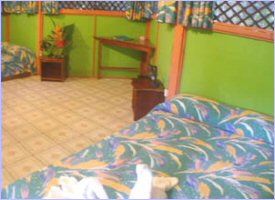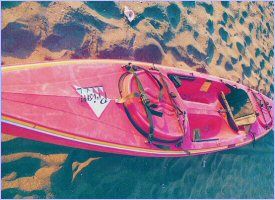 The Hotel Yaré is located close from the Gandoca National Park, where you can watch the worldwide famous sight of the green turtles laying their eggs between the months of June and July. So that it can enjoy the clean and crystalline sea and the reef, you can dive with snorkel, fish, or taste your ability to surfing in the crystalline waters of the Caribbean sea in front of the Hotel Yaré.


The Hotel Yaré is the place to go if you are looking for an affordable vacation in paradise. Here you will find relaxation, good surfing, good food, Caribbean style bungalows, tastefully decorated private verandas with ample yards hammocks, lush tropical vegetation, silent wilderness near the beaches of Playa Cocles.

Walk along the beach or take a horse, hike into the mountain and arrive to another world, surf in Cahuita, and in addition find the beautiful region of Puerto Viejo, also called Talamanca, a favorite among vacationers and nature lovers.

In the restaurant of the Hotel Yare you can taste typical or foreign foods at any hour of the day; try the Chef's special delicious lobster. The natural and fresh environment of the Bar and Restaurant, with some Caribbean music will let you forget all your worries.

There are options for tours and activities available, for more options, your can ask us here...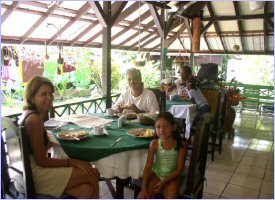 HOTEL YARE

Other Hotels in the same region...