HOTEL ZEPHYR PALACE
In the Central Pacific coast of Costa Rica with an impressive view to Nicoya Gulf and located in the top of the hill, is the Zephyr Palace, a stunning mansion with breathtaking sunset views, bordered by a tropical forest and touched by a gentle breeze. Its name and design was inspired in the mythological Greek god of the west wind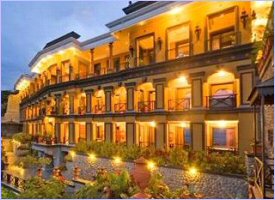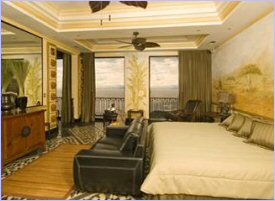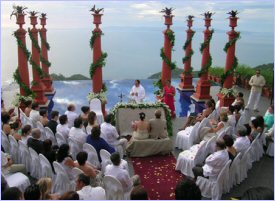 Zephyr in the original greek Zephyros, was considered the gentlest wind. The warm west wind brought the spring season, even today the name of the god means a warm and light breeze.

The Zephyr Palace has seven thematic luxury suites. In all of them you can enjoy a breathtaking view of the Nicoya Gulf. These suites have been carefully decorated, every detail will transport you to a different time and style according to your room's theme.

You can relax thanks to all the amenities and comforts of your suite, which were chosen to make you feel at home.

Serenity Spa

With more than 25 years of spa experience. And 10 years of trusted, professional service in Costa Rica, Serenity Spa offers outstanding, memorable treatments.¡ Relax in the hands of the experts!

Facials
Scrubs
Massages
Mud and wraps
Natural Herb and Medicinal Plant Wraps
Master Therapies
There are options for tours and activities available, for more options, your can ask us here...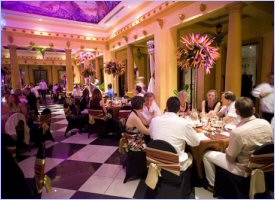 HOTEL ZEPHYR PALACE

Other Hotels in the same region...