HOTEL VILLAS RIO MAR
Villas Río Mar is situated 21 miles (35 km) from the town of San Isidro del General on the Pacific Coast of Costa Rica and approximately 25 miles (40 km) from Quepos, a short walk from Dominical Village and the unspoiled beach. It's a three hour drive on a good paved road from San José, through an incredible landscape, containing several microclimates and varied flora.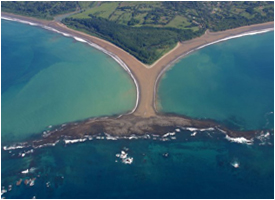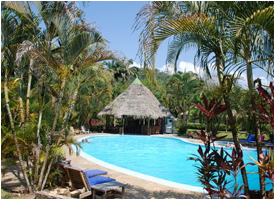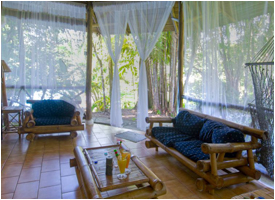 The hotel has a large swimming pool with wet bar and Jacuzzi, a tennis court, and a romantic palenque style restaurant featuring many local and international dishes. Furthermore, we offer green area's, Internet access, International telephone, Conference Center, Spa and Transportation Services.

There are options for tours and activities available, for more options, your can ask us here...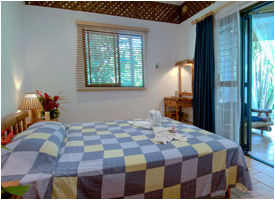 HOTEL VILLAS RIO MAR

Other Hotels in the same region...