PADI DISCOVER SCUBA DIVING
INFORMATION
Starts in
Manuel Antonio








Recommendations
Camera, Walking Shoes, Extra Clothes and Towel
If you want to see the beauty of what diving in tropical water has to offer without immediately committing to a certification course then enroll in this program. This experience can be conducted in half a day and requires no previous diving experiences.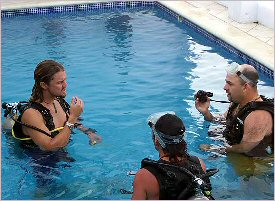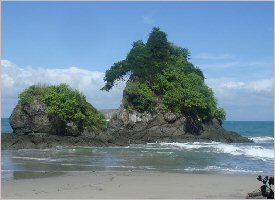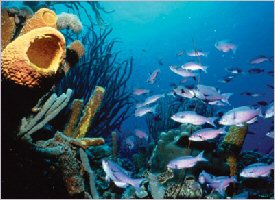 First watch a short DVD explaining dive fundamentals, techniques and theory, then recover the most important points with a PADI Professional, who will also answer any questions you may have. Then, under the direct supervision of a PADI professional you will discover how easy it is to use scuba in a pool and then when you are comfortable move on to do 2 oceans dives!!

Give it a try. Diving can change your life.

General Information:


Duration: ½ day!
Must be at least 10 years old to participate
World's most popular introduction to scuba diving
Discover Scuba Diving skills may be credited toward the PADI Open Water Diver certification
Average dive depth is 6 metres/20 feet (12 metres/40 feet is the maximum depth)
Various schedules to fit in with your holiday needs, please see which best fits you
All Scuba equipment included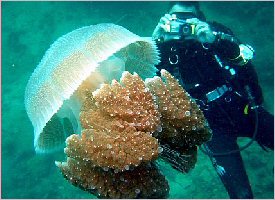 For other Tour options follow this link...

Click to begin creating your Dream Vacation to Costa Rica!