HIKING AND DIARY TOUR
INFORMATION
Starts in
San José






Recommendations
Camera, Walking Shoes
We leave at 8 am from San José. Our first stop is to admire the beautiful basilica of Coronado and his Neo-Gothic style, unique in Central America. Then we head towards the community of Montserrat until we reach El Tronco.


We start the hiking of approx. 2 hours in the reserve La Trocha, which is 100% primary cloud forest, where you can see variety of birds, insects, frogs, whiteface monkeys and much more, and then enjoy a delicious traditional firewood lunch in our shelter.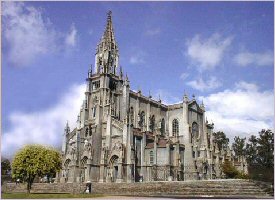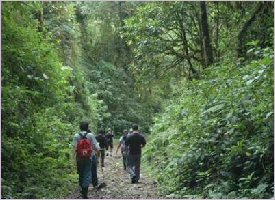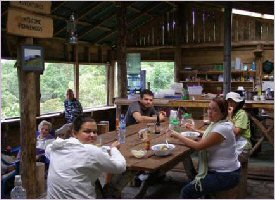 After lunch, we travel to El Rodeo de Coronado, a cattle area where you will enjoy the unforgettable tour of dairy, where you can discover everything about this business that for over 100 years has been developed in our county.


Vasquez de Coronado County is one of 20 counties comprising the Metropolitan Area of the San Jose, the capital city of Costa Rica.

Better known as San Isidro de San Jose, this suburb is on the northern outskirts of the city, and extends to the north into Braulio Carrillo National Park. Vacation travel is recommended, as this National Park is an easy day trip tour from the city. Nature trails are well marked and range from easy hikes to more strenuous.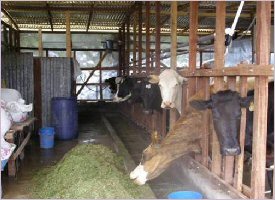 For other Tour options follow this link...

Click to begin creating your Dream Vacation to Costa Rica!